Panini World Cup 2010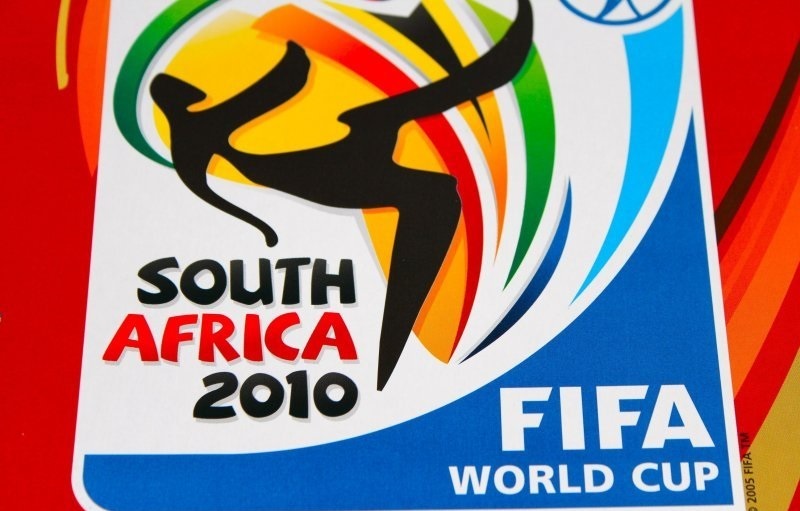 Year: 2010
Total stickers: 640
The 2010 FIFA World Cup™South Africa is the 19th FIFA World Cup™. This will be the first time that the tournament will be hosted by an African nation. It will be seen throughout the world and will be relived over and over again through the Panini products being created by Panini the "world champions" of collectibles!

PANINI OFFICIAL LICENSED STICKER COLLECTION

Panini is the exclusive FIFA Official Licensee worldwide in collectible sticker albums for this prestigious event. This is by far, the most important sticker album collection of the year and will be on sale worldwide spring 2010. The collection includes indivudual player images from all the competing nations plus stickers of teams, badges and the World Cup stadiums. This visually spectacular collection brings the tournament to life with more than 600 images including special glitter stickers which makes this historic Panini sticker album collection an essential purchase for football fans around the world.